Thermal imaging technology can improve the reliability and security of electrical substations.
Electric power utilities are faced with an aging infrastructure, increasing risk of blackouts and brownouts. A brownout is a drop in voltage in an electrical power supply, so named because it typically causes lights to dim. Utilities also face costly unplanned maintenance and rising costs.
Using TICOR™ which is an advanced on-site field instant reporting software, designed for professional engineers who carry out professional inspections.
Engineers, surveyors and consultants can now easily capture data on-site for a multiple of commonly used inspection types related to substation monitoring.
Utilities are continuously looking for ways to address  issues to improve the reliability of electric power delivery while at the same time reducing costs.
By capturing critical data with TICOR and then uploading reports to WEBCOR utilities can monitor trending patterns and effectively plan remedial works.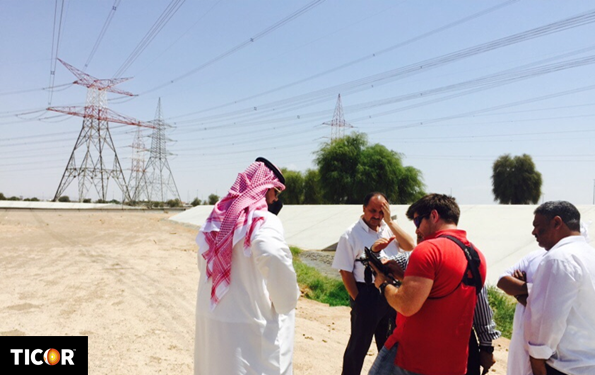 Contact Us To Discuss Your Project – +971 2677 1477