EyeCGas Mini is a compact, handheld and user-friendly uncooled OGI camera for gas leak detection. This Thermal Uncooled OGI Camera comes in multiple models, which, using different kind of filters, can detect Methane, SF6, Ammonia, HFC Refrigerants and more.
Feature-rich, this small handheld camera allows wireless communication, data streaming, image fusion, thermography, video & audio recordings, and more. Compact and durable, the EyeCGas Mini revolutionizes the way inspections are held.
EyeCGas is a product of choice for service companies and regulators around the globe. It allows for safe, quick, and cost effective detection of fugitive emissions.
Applications in relation to the OPGAL EyeCGas Mini :
Quick detection of methane leaks.
Why use a Uncooled OGI Camera?
EyeCGas Mini is a compact, uncooled handheld OGI camera. Making it a more cost effective OGI solution. For Medium to large leak detection (Methane). This Feature-rich OGI camera revolutionizes the way inspections are held.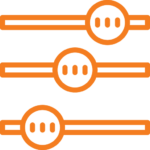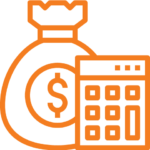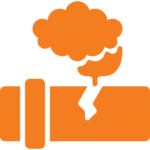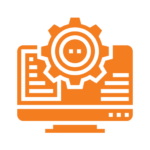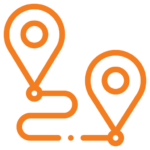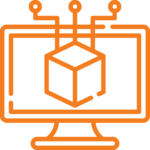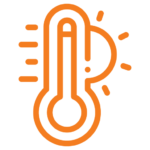 Cost Effective Uncooled thermal technology makes this a more cost-effective OGI solution for industry.
Connectivity – Wi-Fi, Bluetooth and USB C Connectivity.
Thermography and Visible Overlay using Thermographic imaging and color palettes for better versatility.
Automatic Gas Detection means Detecting gas in real time overlaid on the visible image.
Multiple Models Available for Methane, SF6, Ammonia and HFC Refrigerants.
Built-in GPS allows location identification of leaks.
User Friendly Interface For simple and easy operation with minimal training.
Multiple IR Palettes & Image Modes based on 13 different palettes and viewing modes for improved detection capabilities in different scenario.
Contact TI Thermal Imaging for all your Optical Gas Imaging requirements, both Fixed and Handheld, whether an inception project or for resale, today. Our qualified staff and thermographers will be able to assist quickly and efficiently. We also offer additional Optical Gas Imaging Thermographic Inspection Services.