OPGAL EyeCGas 2.0 for Methane, Hydrocarbons, more than 400 VOCs and CO2
OPGAL EyeCGas is the world's most sensitive handheld Optical Gas Imaging (OGI) camera.
The OPGAL EyeCGas VOC Camera is a handheld OGI camera for the detection of fugitive gas emissions for over 400 hydrocarbon and VOC gases, including Methane and Benzene. EyeCGas 2.0 adheres to the EPA's "Quad Oa" (OOOOa) regulations and is used globally across the industry for LDAR compliance.
The OPGAL EyeCGas VOC Camera is specially designed for detecting gas leaks in the harsh conditions of the oil & gas industry. It is the only OGI camera that is certified for ATEX zone 2 and UL class I Div II, hazardous environments. The EyeCGas 2.0 camera allows for the inspection of vast areas in a plant. It contains an automated and simple user interface, visualizing the infrared image on a large color LCD.
Unlike other gas cameras the EyeCGas has been specifically rugged designed for use in the field. It doesn't look or feel like other gas cameras and offers an unmatched design. Coupled with superior specifications and reducing operator fatigue and delivering on safety promises.
EyeCGas Applications:
Here are some versatile applications where the OPGAL EyeCGas 2.0 Refineries, well heads, storage tanks, transmission pipes, compressor stations, process towers, gas stations, LNG terminals, underground storage tanks, bio-gas and landfills, offshore oil rigs, smart LDAR, etc.
Better Connectivity – Video streaming and downloading via WiFi, and Bluetooth integration with 3rd party software and devices.
Better Safety – An Intrinsically Safe camera for OGI, designed for the Oil and Gas industry's harsh environments. Certified for use in Class I Div 2 ATEX II hazardous environments.
Higher Sensitivity – The most sensitive OGI camera. Fully certified to meet EPA (NSPS) 40 CFR part 60, subpart OOOOa requirements.
Better Usability – Smart LDAR operations offering wireless integration with leading LDAR software and quantification devices, allowing real-time component tag synchronization and a simple association between components, images, and videos.
More Versatile – Thermography mode enables accurate temperature measurement and six color palettes, and an option for easy export of radiometric data.
Multi-Spectral Filters – EyeCGas 2.0 is the only OGI camera that offers three operator replaceable filters; for VOC gases 3.2μm to 3.4μm, for heavier alkanes (better for long-range detection) 3.3μm to 3.5μm and for CO2 4.2μm to 4.4μm.
Why use OPGAL Optical Gas Imaging (OGI)?
Firstly, reliable and safe and quick, and secondly cost effective detection for all industry requirements.
Most importantly, avoiding unnecessary shut downs, ensuring employee safety, and staying on top of regulatory compliance.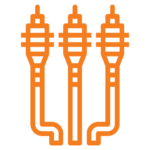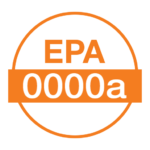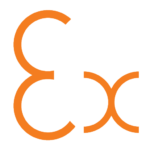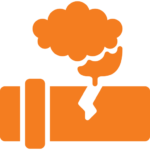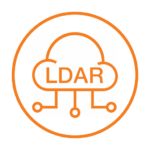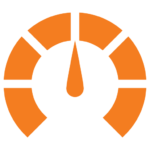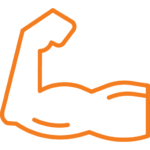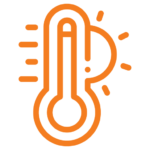 Connectivity EPA 0000a Compliant                              Intrinsically Safe Gas Leak Detection
LDAR-Ready Capabilities                                               Gas Quantification
Rugged & Sealed Thermographic Imaging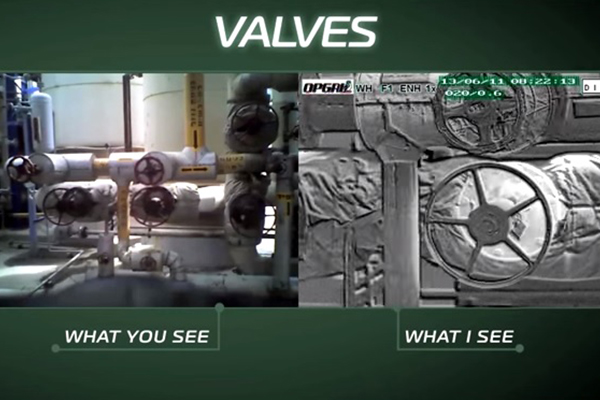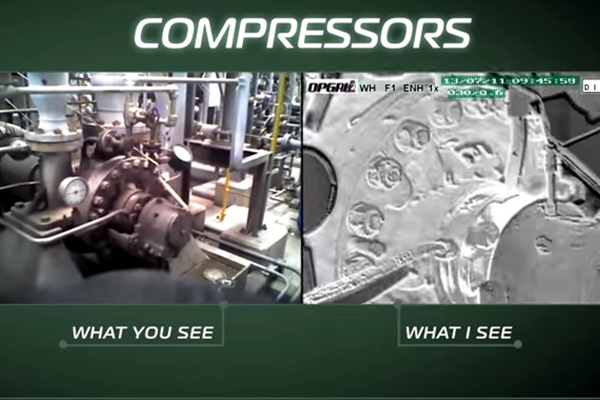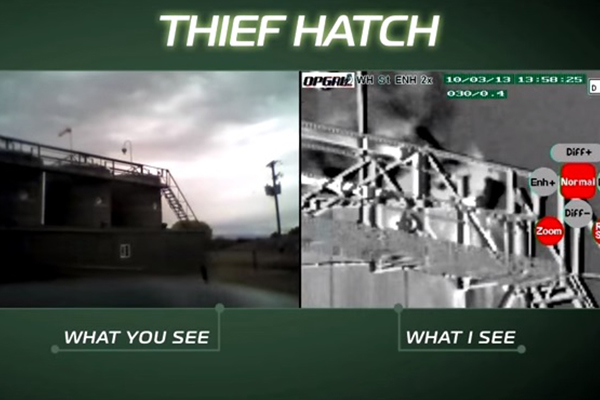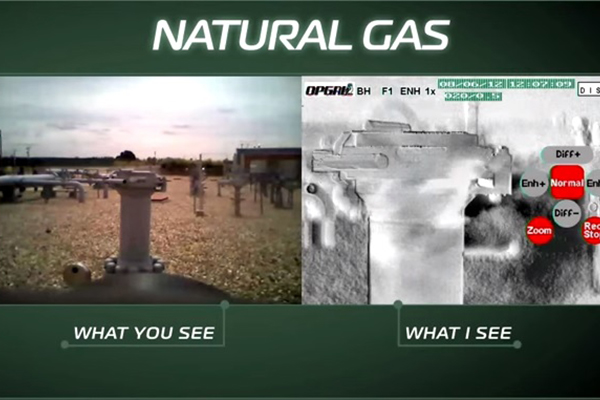 Contact TI Thermal Imaging for all your Optical Gas Imaging requirements, both Fixed and Handheld, whether an inception project or for resale, today. Our qualified staff and thermographers will be able to assist quickly and efficiently. We also offer additional Optical Gas Imaging Thermographic Inspection Services.