Our Optical Gas Imaging Inspections are used to detect gas leaks in the following applications:
• Flanges
• Valve stems
• Plugs and Caps
• Machinery
• Couplings
• Pump seals
• Holes
• Passing valves
• Drain covers
• Instrument Connections
Optical Gas Imaging Services
The use of a cooled thermal imaging camera with high sensitivity and with specific mechanical filters set to detect gases relevant to the oil and gas industrial sector. See your gas leaks in a thermal image as a still radiometric .jpg or non-radiometric video file.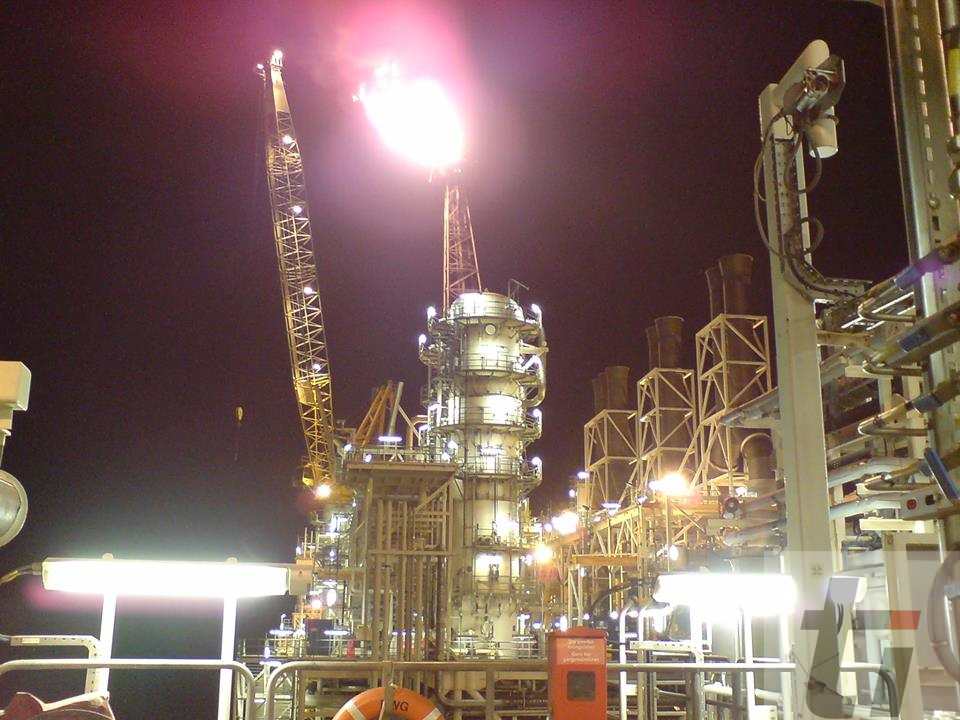 Having worked for a decade supplying the Oil & Gas industry with thermographic solutions we have built up a strong expertise in this sector. We are committed to offer the best service to meet our client's needs in electrical, mechanical, process and particular sand/sludge level measurement and trending in separators or vessels.
We have been involved with developing OGI for one of our leading clients in the oil and gas sector which included supply of equipment and training for a significant number of their leading technical engineers. Due to this intricate involvement we are supporting OGI consultancy in house to our usual high standards and protocols utilising the world renowned GF320 OGI Thermal Imaging Camera from FLIR Systems. Our leading operative is advanced instructor level with the ability to train and offer OGI certifications following the technicians successful completion of the OGI training course. In addition we have further staff trained in the use of OGI.
Our bespoke software package TICOR™ and WEBCOR™ enables incredibly high quality reports which offer exceptional clarity, are easy to use, interpret and understand the data being displayed from the engineers findings.