Why do I need to carry out Electrical Inspections – Thermal Imaging?
The Electricity at Work Regulations of 1989 requests a "duty of care" on landlords and employers to maintain electrical systems to prevent danger. Thermal imaging is a widely used method as it can identify problems that the naked eye cant and it is non-invasive or intrusive. Thermal imaging can detect potential problems within the electrical distribution system without the need to isolate circuits. Images can be taken of key components captured in a thermal image and a digital image. Thermal imaging gives you the ability to carry out live testing whilst meting your obligations under legislation.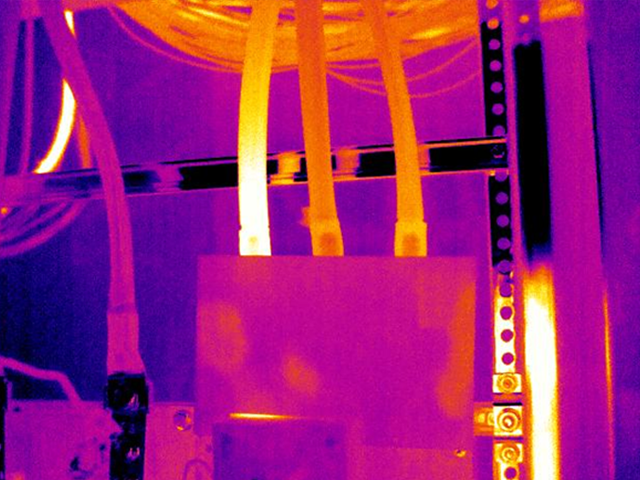 Who should do the work?
This type of work must be carried out by a qualified and experienced test Engineer. All of our Engineers are fully qualified electricians who have experience of test and inspection, and hold Level 2 thermography certifications. Remember to ask contractors to provide evidence of qualifications before undergoing any works.